Salesforce CPQ
Consulting
We provide top-tier Salesforce CPQ Consulting services. Our certified experts understand the complexities of quoting, and we're ready to improve your processes
Over 100+ Projects Completed – Exceptional Results
At CCI, our advisory services will dive deep into your organization's goals, challenges, and processes to ensure inefficiency is replaced by self-sufficiency.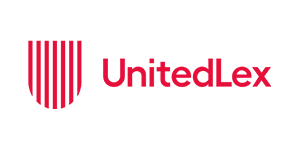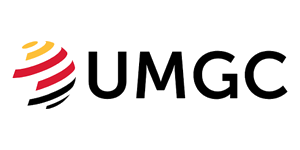 Salesforce CPQ consultants making your life better
At CCI, we understand your challenges, and as Salesforce CPQ consultants, we are dedicated to helping you overcome them. Complex quoting shouldn't hinder your growth. We've empowered numerous businesses in your situation and are eager to assist you. Our clients trust us for a reason, and we're committed to addressing your concerns and objections, ensuring a seamless partnership.
Make the most of Salesforce
CPQ Consulting
When your Salesforce CPQ is properly implemented, configured, and running seamlessly, it becomes a valuable asset for your business. However, to fully unlock its potential, you may require the expertise of a Salesforce consulting partner who can bridge any gaps, solve complex issues, design advanced solutions, and enhance your team's proficiency in Salesforce
Our goal is to make your life easier and your business more successful. With our services, you can expect
Why CCI as Your Trusted Salesforce CPQ Specialist?
Trusted Delivery with Leading Experts
We exceed our clients' expectations because we address their systems' modernization needs but also solve the underlying roadblocks hindering real innovation. 
Ready to take your CRM experience to the next level? Let us be your Advocate