Salesforce Partner Advocating for Your Success
Mastermind your business with Salesforce services with CCI, your Salesforce Ridge Partner. Whether you're looking to optimize your existing Salesforce platform or implement new applications, we're here to help.
Over 100+ Projects Completed – Exceptional Results
At CCI, our advisory services will dive deep into your organization's goals, challenges, and processes to ensure inefficiency is replaced by self-sufficiency.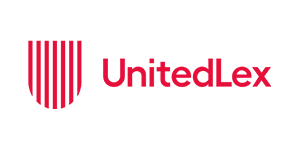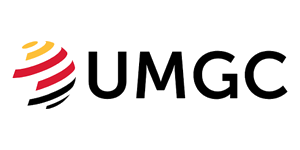 Our values guide our work, relationships and ongoing advancements.
Salesforce Services Expertly Delivered
Empower your business with seamless implementation of CCI's Cloud CRM solutions.
We partner with our clients to optimize their Salesforce investments. We focus on the details and the need for speed, simplicity, and agility across your Salesforce applications and platforms.
It's how you will get a clear view of your sales activities and pipelines. It's also the key to driving increased revenue.
And it starts here, where reality and digital intersect.
"Our Tableau reporting integration provided real-time data that enabled forecasting from SFDC."
Our marketing spend was unable to be justified due to the lack of data coming from the Google Analytics platform. This was an urgent need as Salesforce was (and is) our core CRM, which is reviewed daily by the entire Senior Leadership Team. However, the data integration into the Salesforce platform did not include real-time refresh availability, tableau reporting integration and forecasting.
Cloud Consultings Inc (CCI) and their team helped us bridge this gap. After they explained the process through a high-level roadmap and introduced their team of exceptional consultants with expertise in both Salesforce and Google Analytics, they were able to successfully deliver this 3-month engagement.
Mary Anguay
VP Sales Development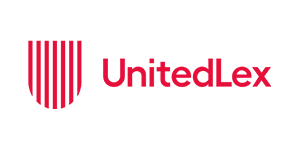 We speak your language. We're where you are.
At CCI we stay in close contact with our clients. Communications, outreach, and adaptation of local culture and strategy – these are second nature to us. Our engagements with global clients in a myriad of markets and cultures enables CCI to offer services in the following languages:.
English | Spanish | Portuguese | French | Japanese | Chinese | Arabic
Increased Productivity and Case Assignment for CRCS Courier
Our Salesforce Field Service Lightning (FLS) Team implemented the FSL, mirroring the specific use cases for all users in one release.They helped improve SLAs and client communication, resulting in increased productivity and employee satisfaction.
Expert Insights & Industry News
Ready to take your CRM experience to the next level? Let us be your Advocate.